Gas Assisted Moulding
Cost Benefits
The potential benefits of gas assisted moulding can be split into two categories, cost and design.
Cost
Reduced cycle time
Reduced weight
Clamp tonnage reduction
Energy Savings
Design
Thick sections can be combined with thin sections
Hollow structures can be produced
Box beam structures for stiffness and rigidity
Class 'A' surface finish
Reduced internal stresses
Dimensional stability
Short Shot Moulding
The mould cavity is only partially filled with plastic (70-95%) and Nitrogen gas is used to complete the mould filling with plastic and replace plastic packing with gas packing.
Full Shot Moulding
The mould cavity is completely filled and packed with plastic and Nitrogen gas is only used to assist with additional packing during part cooling
PEP (Overspill)
Similar to the Full Shot process, but as Nitrogen gas is injected, a valve is opened inside the tool to allow plastic to be displaced by the gas into an "overspill" cavity resulting in a "high hollow" core out.
External Gas Moulding
In this process, Nitrogen Gas is applied to the "B" surface of the part through the core side of the mould to push the (still molten) plastic against the "A" surface of the mould tool.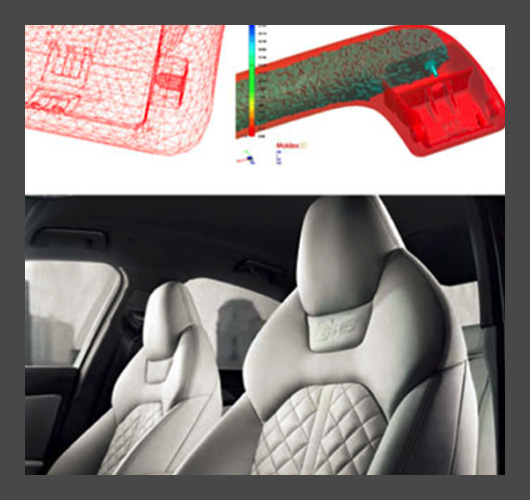 State of the art software
Cinpres UK Limited's Design Engineering personnel can offer detailed plastic filling, plastic packing, Gas filling and Gas packing analyses using state of the art Moldex 3D software
Spares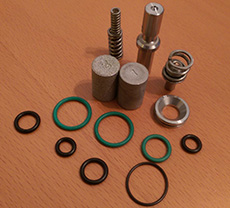 Experience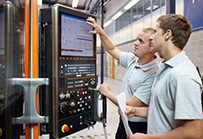 Cinpres UK Limited Engineers have some of the industry's longest experience